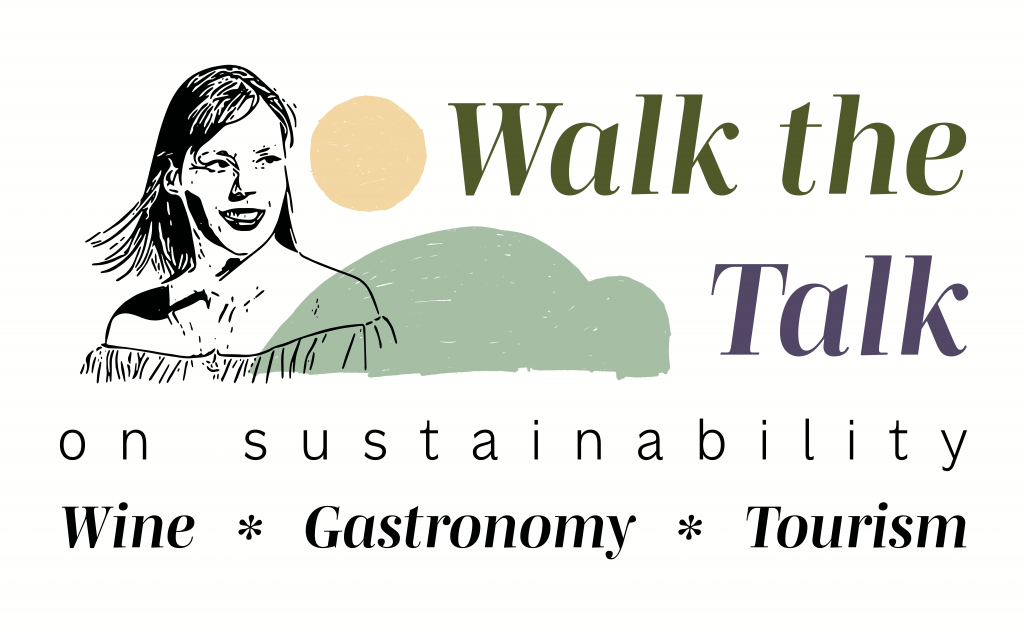 Walk the Talk is a curiosity driven and solution seeking podcast about sustainability in Wine, Gastronomy and Tourism.

The host Riikka Sukula is Jackie-of-all-trades professional with over three decades of experience in hospitality, retail, restaurant, importing, vine growing and winery business. For the past 15 years, Riikka has been running her own family business and small Barolo wine farm in Piedmont, Italy.

Walk the Talk welcomes guests who are dedicating their lives to sustainability issues and are unique specialists in their fields. Riikka's mission is to raise awareness and constantly learn more about this complex theme which plays a crucial role in our everyday lives and in the future of our planet. Together with podcast guests, we learn both the big picture of sustainability and the practical small needed steps of action in our everyday life.
Listen and follow on major Podcast platforms:
Episodes:

For ideas, interest and collaboration proposals please contact Riikka directly at riikka@sukula.com

Follow and join conversation: