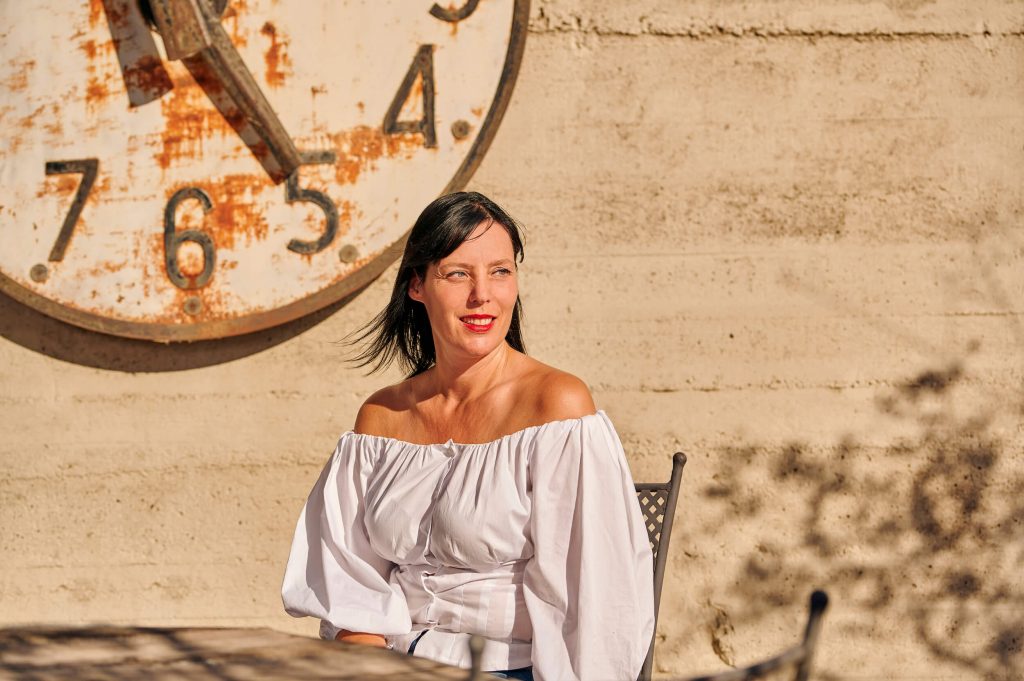 I'm Riikka Sukula, a wine and hospitality Jackie-of-all-trades. I love new business and new concept development. My path has taken me from restaurant concept developer to restaurateur to Italian wine importer to viticulturists. From entrepreneur to a five-year stint restoring a historical area winery to my daily duties in my family businesses as viticulturist, consultant, and entrepreneur, my experience and passions run deep.
---
Walk the talk: The podcast
My podcast series features some of the most unique and interesting trade professionals, sharing their sustainability plans, actions, and innovations in wine and hospitality. If you're interested in being a guest on the podcast or would like to suggest someone, please email us at riikka@sukula.com .
Listen to the podcast episodes here.
---
Sustainability in Wine & Hospitality Consulting
A SDG Monitor partner, I help companies build ambitious, clear, and concise sustainability action plans with measurable targets and impacts. For a workshop tailored to your specific needs, contact riikka@sukula.com.
---
Lecturing and Speaking
As a lifelong learner, I've taught in schools and universities in three different countries over three decades. My main topics include wine and hospitality business development, and sustainability in wine and hospitality.
---
Social media